Add shipping outside Portland or Ashland area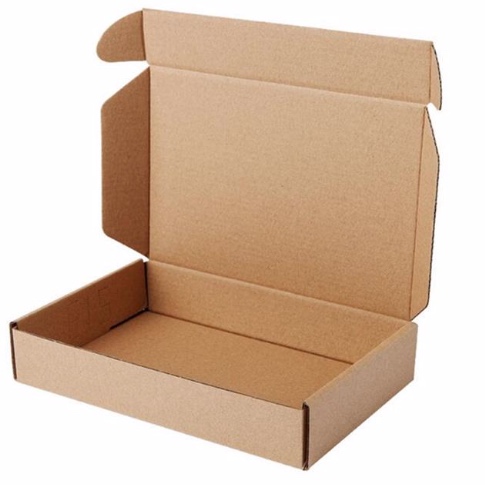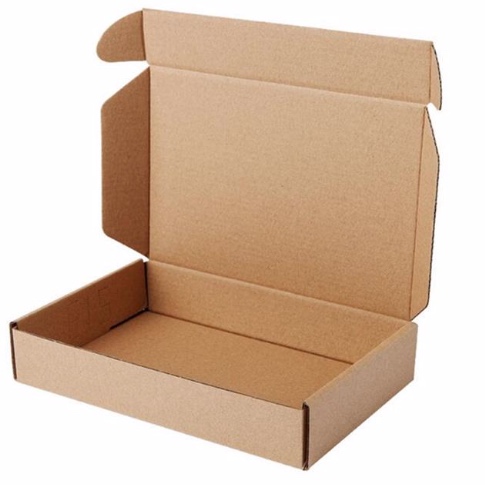 Add shipping outside Portland or Ashland area
Items will be available to pickup or ship in mid-October.
If you'd like your painting shipped to you within the US lower 48 at the close of the show, please add $12 shipping to your checkout. If you're local in Ashland or Portland you can pick up at Shepherd's Dream in Ashland, or Michele's studio after the show. International or AK/HI, please contact prior to checkout.
All items are in black wooden gallery frames with professional dust covering, D-ring wire hanging, and include care instructions.